Location
700 North Hurstbourne Parkway, Suite 250, Louisville, KY 40222
Organiser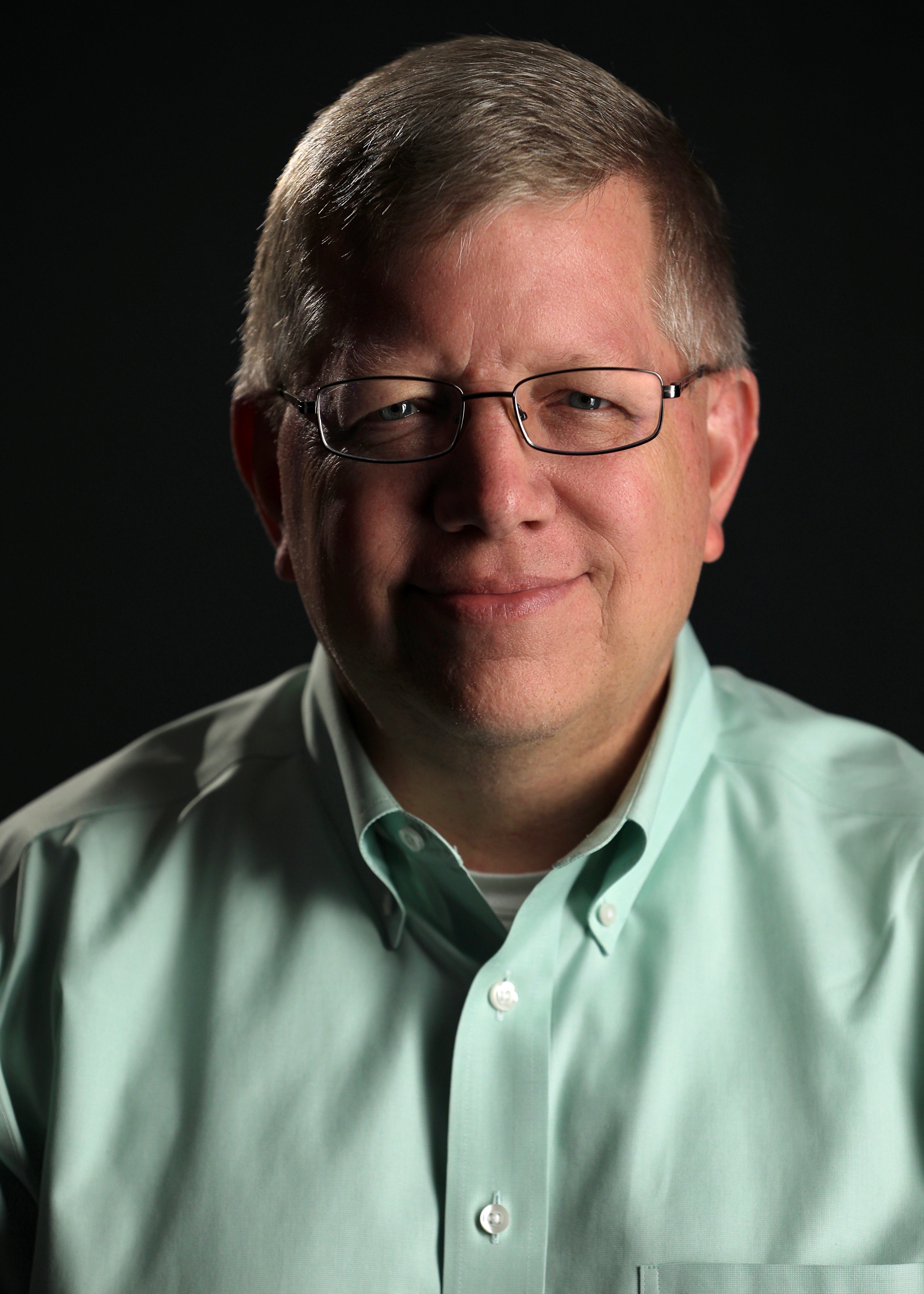 Chad Green
Reason for being involved in workshop:
As an organizer of several different technology events, I'm always looking for ways to encourage/support diverse groups of folks to submit as they have very interesting stories to tell.
About Chad
: Chad Green is a manager, software development, architect, community leader, Microsoft MVP, and most importantly a father and husband. Chad works as the Director of Software Development fort ScholarRx developing an affordable, lifelong digital-learning platform for medical students and physicians everywhere. Over his career spanning three decades, Chad has managed groups from 3 to 63 people, worked on projects in a wide range of markets including education, healthcare, military, government, workforce management, financial services, chemical research, and electronic commerce. Being a big believer in giving back and wanting to ensure that there are cool events for others, Chad founded and chairs the annual Code PaLOUsa conference, organizers the Louisville .NET Meetup user group and the Monthly Tech Leader Coffee and Discussion and has helped other groups like the Louisville Tech Ladies and events like Cincy Deliver.
Mentor
Margeaux Spring
Reason for being involved in workshop:
I'd like to help change the face of the tech community in Louisville
About Margeaux
: Margeaux is one of Civic Data Alliance's Community and Open Data Advocates, a member of Data for Democracy, where she serves as Thought Diversity Lead on it's Ethics in Data Science project, in addition to GitHub Lead for the organization, co-founder the Louisville OWASP chapter, and a Software Developer with Atria Senior Living on Atria's Emerging Technologies Team. Happiest when solving problems, Margeaux thoroughly enjoys spending their time making (and breaking) things with code, advocating for civic tech and empowerment, open data, open government and equity in tech. Decentralized web advocate | Alexa skills dev | iOS app dev (AR/ML and vanilla) | lover of all things web https://www.cnet.com/news/cities-count-on-citizens-to-increase-their-iq/ https://www.cnet.com/videos/how-a-kentucky-city-connects-to-the-cnet-smart-apartment/ https://www.cnet.com/news/when-a-smart-apartment-meets-a-smart-city/ https://www.techatbloomberg.com/blog/why-we-need-community-driven-tech-ethics-two-years-of-the-global-data-ethics-project/ https://www.govtech.com/data/Louisville-Leverages-Crowdsourcing-for-Civic-Good.html
Mentor
Luther Hill
Reason for being involved in workshop:
I want to be involved because we need to be involved in underrepresented. Having people that can relate on a personal level helps drive higher engagement.
About Luther
: I am focused on using machine learning to improve healthcare research and improve the lives of patients. Currently working for the Army's Medical Department. I have served in various capacities in the IT industry range from a technician, operations manager, data analyst, and machine learning engineer. - MS Computer Science with a data science specialization. - MS Cyber Security - BS Accounting
Mentor
Sandra Johnson
Reason for being involved in workshop:
Yes
About Sandra
: Helping users PowerPoint. Responsibly. Sandra Johnson has owned her presentation design business since 2001. As a certified Woman-owned Business Enterprise, she works with individuals and corporations across the globe to ensure that they PowerPoint. Responsibly. It is her goal, each and everyday to challenge her clients' pre-conceived notions about what they think PowerPoint can and cannot do for them. Doing so, allows clients to elevate their materials and presentations, essentially transforming their personal or corporate brand to a level never before achieved. Sandra first earned the Microsoft PowerPoint MVP Award in 2008 and is currently among 34 people in the world with that distinction. She is a co-founder of the non-profit organization, the Presentation Guild and currently sits as board president with that organization. Sandra can be heard twice each month, with co-host Nolan Haims and Troy Chollar on The Presentation Podcast and is a presenter and staff member of the annual Presentation Summit. For more information on theWiz visit www. presentationwiz.biz
Mentor
Tina Maddox
Reason for being involved in workshop:
My hope is to not only step into the arena of conference speaking and learn the best way to accomplish it but, encourage others who are struggling to know they're worth and take the jump they truly desire into a new career.
About Tina
: Former homeschool mom of 3, 'Martha Stewart wannabe' and now, a Volunteer Coordinator for an awesome tech conference and Jr. DevOps Engineer. A living example of what doesn't kill you can make you stronger, if you choose. Difficulties, we all have our share but, they don't have to be the last word.
Access Information
Getting to the venue
Public Transport
Is there a public transportation stop near the venue? No
Notes:
There is a bus stop, but it is 0.7 miles away from the meeting venue.
Are public transportation stops accessible to people using mobility devices? Yes
Are public transportation stops accessible to people using service animals? Yes
Are public transportation stops accessible to people who are sight impaired? No
Is the area around the venue safe and well-lit? Yes
Parking
How close is parking to the venue?
Within 100 feet of the building entrance.
Are there costs associated with parking?
No
Is the parking lot well-lit? Yes
Is the parking lot gated? No
Is the parking lot guarded? No
Accessing the venue
Is there any building security? No
What is the process for entering?
Are there steps going into the building or space?
No
Are there ramps or elevators?
Yes
Are elevator buttons of an appropriate height for wheelchair users to reach?
Yes
Is there affordable childcare at or near the venue?
The Venue
Is there a quiet room? No
Is there a nursing room for parents with a newborn? No
Is the venue safe for small children? Yes
Is the space easily navigable for people using mobility devices or service animals? Yes
Do chairs in the venue have arms? Yes
Are food and (non-alcoholic) drinks allowed in the space? Yes
How many bathrooms (both single and multiple occupancy) are available?
2
How many wheelchair accessible stalls are there?
2
How many gender-neutral bathrooms are available?
0
Book your free ticket