Lafayette, IN, United States of America
13:00 PM till 16:00 PM January 18th 2020
Location
17 South 6th St. Suite X
Lafayette, IN
Organiser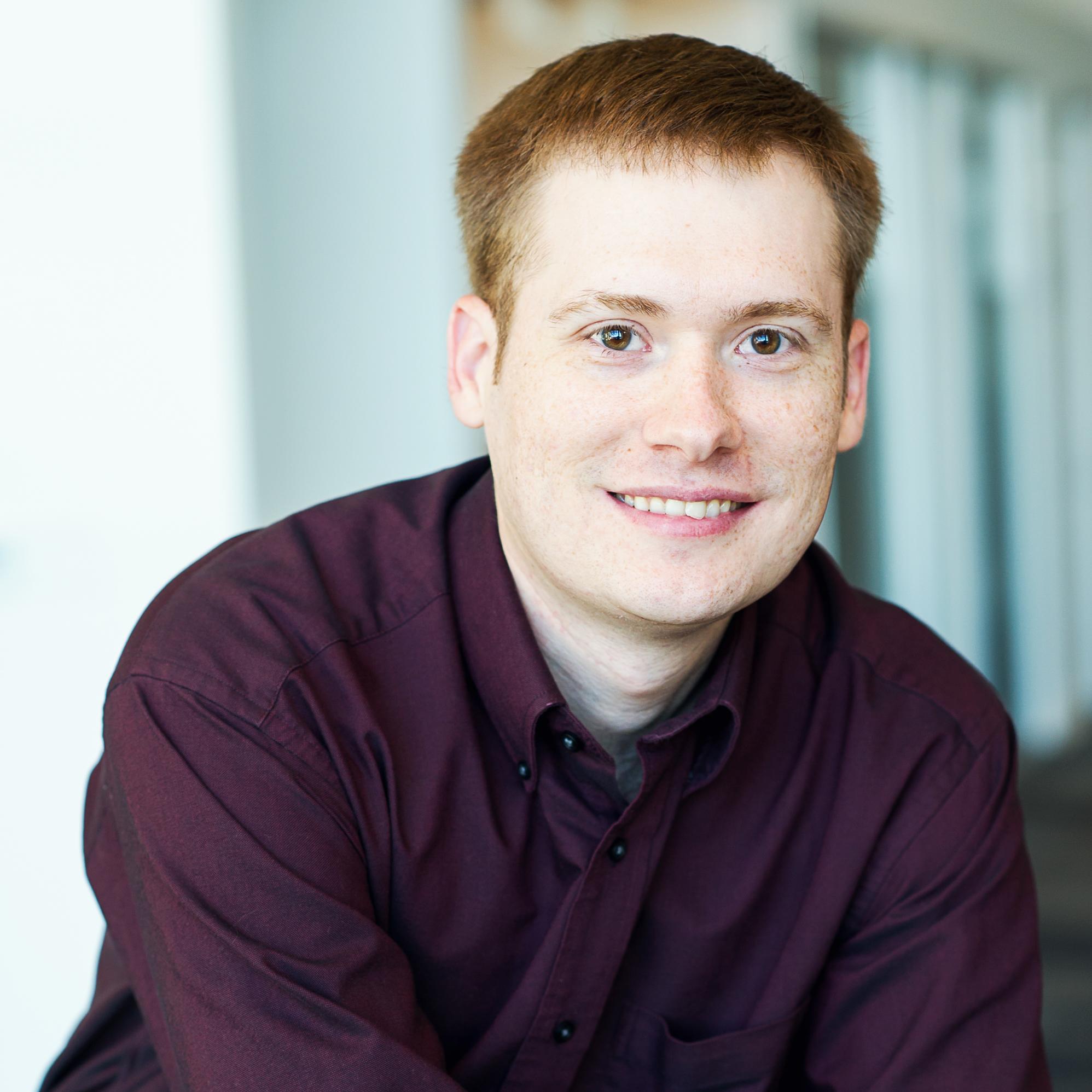 Ben Cotton
Reason for being involved in workshop:
The tech industry needs to do a lot to improve representation of under-indexed communities. This is one way that I can help address the issue. As as an experienced conference speaker and committee member, I can use my knowledge to help others.
About Ben
: Ben Cotton is a meteorologist by training, but weather makes a great hobby. Ben works as a the Fedora Program Manager at Red Hat. He is an Opensource.com Community Moderator and an Open Organization Ambassador. Ben co-founded a local open source meetup group, where he organized coffee meetups and technical talks for several years.