Bangalore, India
00:00 AM till 00:00 AM January 18th 2020
Organiser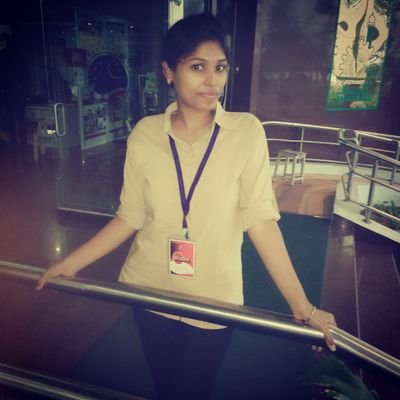 Srujana Botcha
Reason for being involved in workshop:
People evolve only when they get educated. And it's very important for us to get educated about the dynamics of the world in order to have betterment in it.
About Srujana
: A free and open source software enthusiast who's more interested in the colorful rainbow of gender. An activist striving for a better world.