Location
Via Baltea, 3, 10154 Torino TO
Organiser
Francesca Marano
Reason for being involved in workshop:
In the past three years I have been giving a lot of talks at different conferences and the lack of diversity in the speakers group is always astounding. WordPress has started a Diversity Speaker Outreach training and the one day workshop would be great to spread the word to other women.
About Francesca
: Francesca is the WordPress Community Manager at SiteGround, international web hosting company. She is part of the WordPress community team, organizing meetups and WordCamps in Torino and taking part in many other WordPress events worldwide. She founded C+B, a blog with an editorial staff of more than sixty authors offering daily advice for Italian female creative entrepreneurs. Francesca is a passionate speaker and you can find her in Italy and around the world talking about WordPress, community, open source, women in tech, and small businesses.
Mentor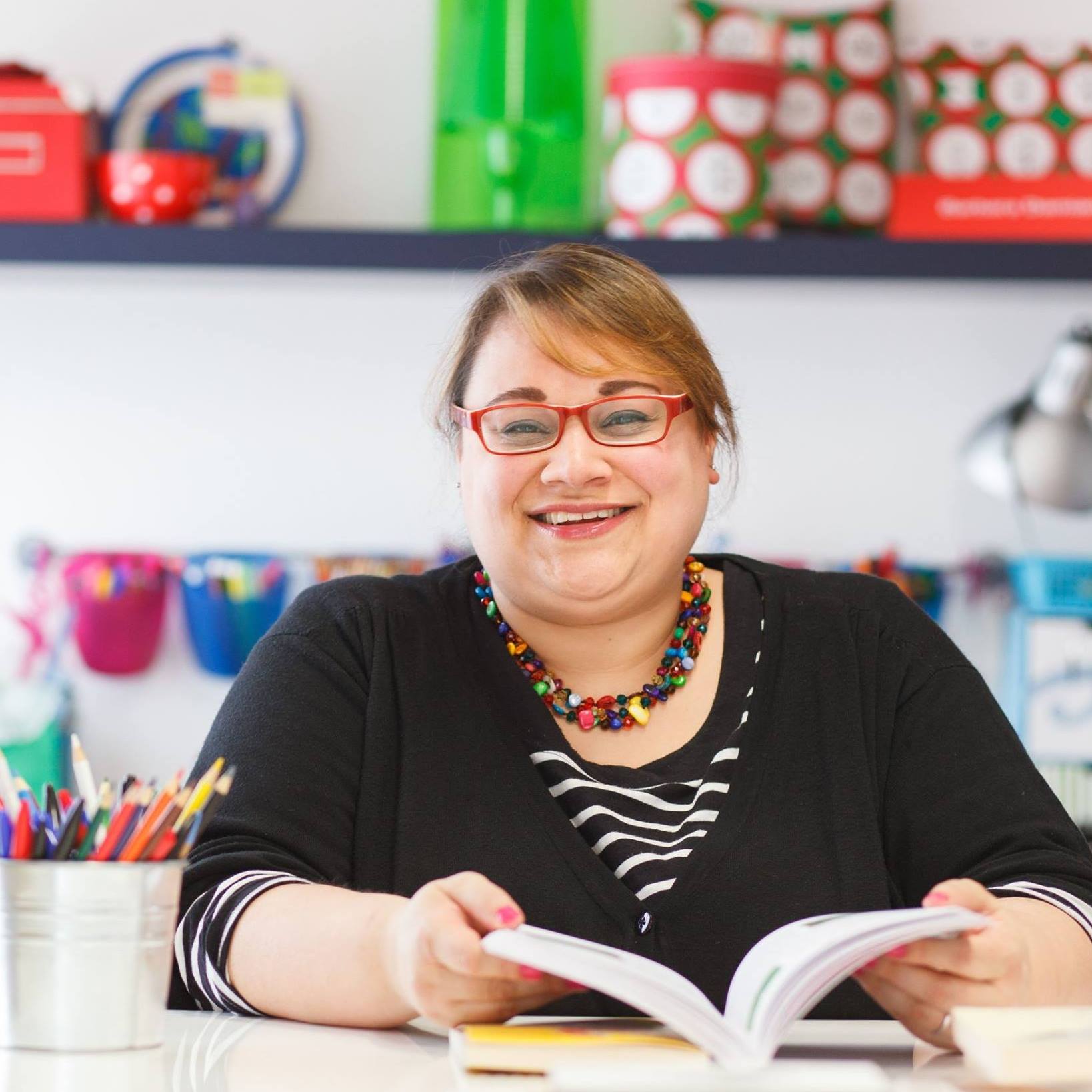 Barbara Damiano
Reason for being involved in workshop:
I'd like to be involved in the workshop because I believe in free and positive education, without gender stereotypes: an education that allows everybody free access to culture, information and to the digital world.
About Barbara
: I'm a professional blogger, native advertising expert, pedagogy and childcare expert, founder of mammafelice.it
Mentor
Elena Bobbola
Reason for being involved in workshop:
In the past year I had some talks at the FreelanceCamp in Rome and also in Lecce, at the WordCamp in Turin and I was astonished of how few women speak in public, especially at tech events; so I have to do something to change these things: I will share with you how to structure presentations and effective slides. I have a dream: you're on the stage, all the people looking at you, you're connecting to your audience and your visual presentation fits perfectly with the speech. Clothes MAKE the man: the design and the visual are perfect, the audience experience is memorable, your slides are your scenography and everything will be OK. I want my dream to come true, so I'm a presentation designer and I teach how to make good slide and presentation as often as I can.
About Elena
: I'm a SLIDE and UX designer because I dream of a world free from UGLY PRESENTATION, BORING E-LEARNING courses and HARD-TO-USE websites. I organize and co-ordinate the WordPress Meetup in Biella, I write about presentation design on DigitalUpdate Blog and C+B blog, I'm part of Rete al Femminile Biella and I travel around Italy talking about slides and presentation with my partner in crime Marie Louise. I brought forward my ideas as a freelancer for 14 years and now I've been managing my own company PLANAGY. Here in Italy someone call me "Slide Queen" or "startupper" and for me is ok.
Mentor
Simona Simionato
Reason for being involved in workshop:
After three years in Lean In community and other three in the WordPress community I decided to start the change from within, explaining that diversity could only improve with a continuous comparison. I invest a lot of time to convince women that they have to go on stage to demonstrate their skills. This workshop could be a great chance!
About Simona
: Simona is a digital consultant, digital mentor, trainer and coach. Practical and versatile, her degree in statistics fuels her curiosity in the future, having taught her that there are always certain probabilities. She is an active member of the WordPress community: organiser of Wordcamp Milano for three years, speaker, member of the "Diversity Outreach Speakers" program of WordPress International community. She has been living in Milan for too long time, traveling too little for her taste.
Access Information
Getting to the venue
Public Transport
Is there a public transportation stop near the venue? Yes
Notes:
Easiest way to reach the venue, tramway number 4 - Stop Palermo
Are public transportation stops accessible to people using mobility devices? Yes
Notes:
Low tramway with curb access and wheelchair spot
Are public transportation stops accessible to people using service animals? Yes
Are public transportation stops accessible to people who are sight impaired? Yes
Is the area around the venue safe and well-lit? Yes
Notes:
Yes, barriera di milano is a suburb of second immigration, with many shops and ethnic activities open even late in the evening
Parking
How close is parking to the venue?
On street parking
Are there costs associated with parking?
Free
Is the parking lot well-lit? Yes
Is the parking lot gated? No
Is the parking lot guarded? No
Accessing the venue
Is there any building security? No
What is the process for entering?
Via baltea is a cultural center open to the public without any membership card or restriction
Are there steps going into the building or space?
The space is an old renovated typography: the access to the structure is through a driveway of about 6 meters wide
the venue room is on the ground floor with easy acces (fire doors, no steps)
Are there ramps or elevators?
The cafeteria and restaurant have wheelchair access (ramp)
Are elevator buttons of an appropriate height for wheelchair users to reach?
Is there affordable childcare at or near the venue?
There is no childcare structure inside via Baltea, but via baltea is a babyfriendly place
The Venue
Is there a quiet room? No
Is there a nursing room for parents with a newborn? No
Notes:
There isn't a nursery room, but the complex is big enough to find a quiet spot
Is the venue safe for small children? Yes
Is the space easily navigable for people using mobility devices or service animals? Yes
Notes:
The venue room is on the ground floor with easy acces (fire doors, no steps)
Do chairs in the venue have arms? No
Notes:
Chairs in the room do not have arms
Are food and (non-alcoholic) drinks allowed in the space? Yes
Notes:
Inside the cultural center there is also a cafè-restaurant
How many bathrooms (both single and multiple occupancy) are available?
2
How many wheelchair accessible stalls are there?
1
How many gender-neutral bathrooms are available?
0
Book your free ticket