Location
Mikamai/Linkme
Via Giulio e Corrado Venini, 42, 20127 Milano MI
Organiser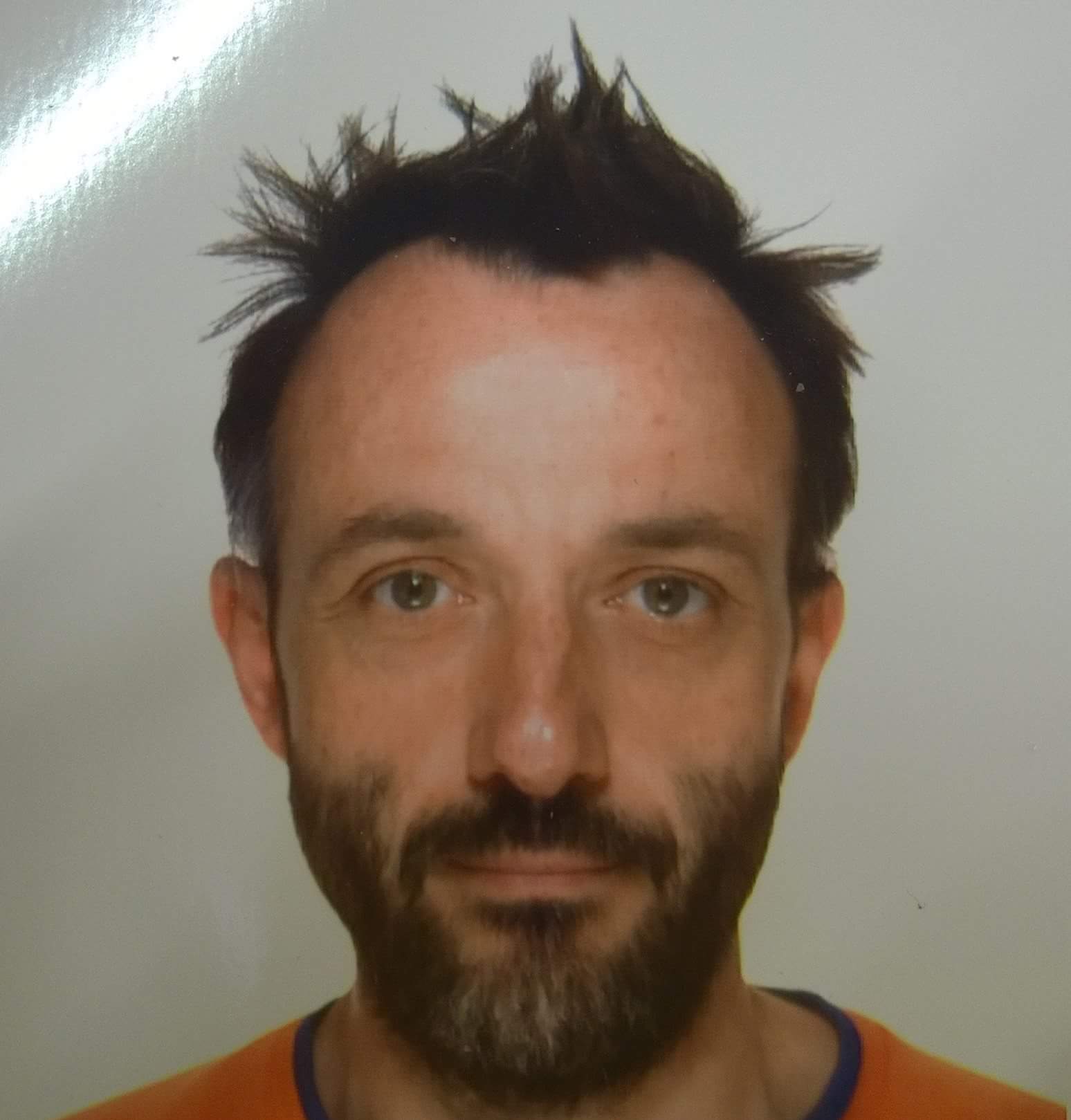 Mauro Servienti
Reason for being involved in workshop:
Well, I've been involved with communities for the last 14 years. Without communities no way I could have become who I am nowadays. Helping people in a different area, such as starting to speak, sounds like a great opportunity.
About Mauro
: Mauro is a Solution Architect in Particular Software, the makers of NServiceBus. He spends his time helping developer building better .NET systems leveraging Service Oriented Architecture (SOA) principles and message based architectures. Mauro usually writes about technology, but not only, on his English blog at //milestone.topics.it and his Italian blog at //blogs.ugidotnet.org/topics. He is also passionate about skiing, classical dance and music, in general.
Facilitator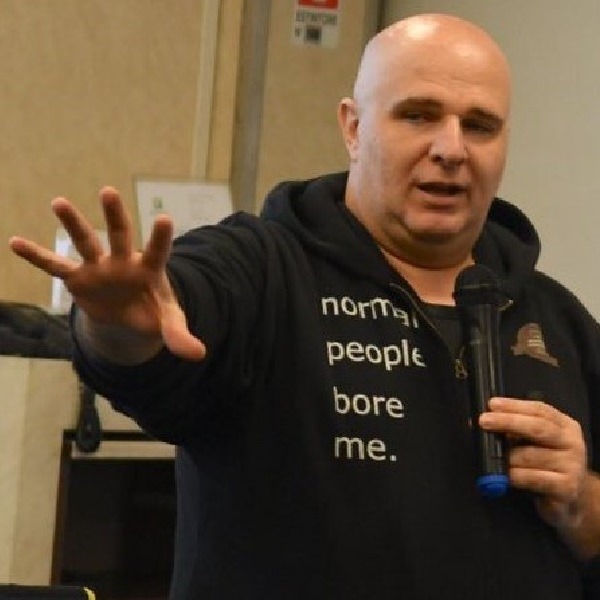 Lorenzo Barbieri
Reason for being involved in workshop:
I like to help People improve their public speaking capabilities and effectiveness.
About Lorenzo
: Public Speaking Coach, Author of http://bit.ly/ps4gs, Microsoft Cloud Solutions Architect
Access Information
Getting to the venue
Public Transport
Is there a public transportation stop near the venue? Yes
Notes:
M2 Pasteur
Are public transportation stops accessible to people using mobility devices? Yes
Are public transportation stops accessible to people using service animals? Yes
Are public transportation stops accessible to people who are sight impaired? Yes
Is the area around the venue safe and well-lit? Yes
Parking
How close is parking to the venue?
Are there costs associated with parking?
Is the parking lot well-lit? No
Is the parking lot gated? No
Is the parking lot guarded? No
Accessing the venue
Is there any building security? No
What is the process for entering?
Are there steps going into the building or space?
Are there ramps or elevators?
Are elevator buttons of an appropriate height for wheelchair users to reach?
Is there affordable childcare at or near the venue?
The Venue
Is there a quiet room? Yes
Is there a nursing room for parents with a newborn? No
Is the venue safe for small children? No
Is the space easily navigable for people using mobility devices or service animals? No
Do chairs in the venue have arms? No
Are food and (non-alcoholic) drinks allowed in the space? No
How many bathrooms (both single and multiple occupancy) are available?
2
How many wheelchair accessible stalls are there?
1
How many gender-neutral bathrooms are available?
1
Book your free ticket