Valencia, Spain
10:00 AM till 13:00 PM March 2nd 2019
Organiser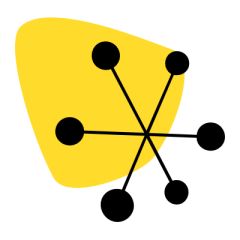 VLCTechHub
Reason for being involved in workshop:
We want to help normalize the tech industry. Every step counts!
About VLCTechHub
: VLCTechHub promotes and encourages the different technological communities of Valencia Community, Spain by promoting technical events, organizing its own events and conferences and putting in contact different local actors, as university students and professionals, among other activities.