Location
Microsoft Singapore
1 Marina Blvd
#22-01
Singapore, 018989
Organiser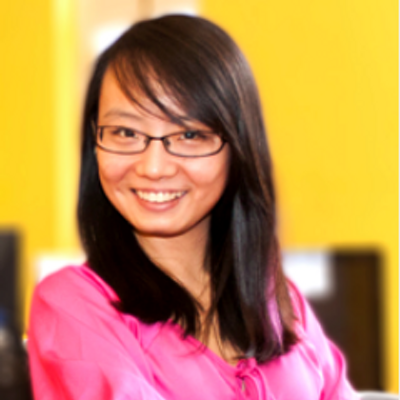 Wei Lu
Reason for being involved in workshop:
Conference speaking has been an important part of my career development, so I believe it could be the case for many others. Plus, people do awesome things and they need to talk about them!
About Wei
: I code and I dance. Ex Pivotal & Quantcast, bitcoinjs-lib contributor. Currently working towards changing the world through economic and policy research, one line of code at a time.
Facilitator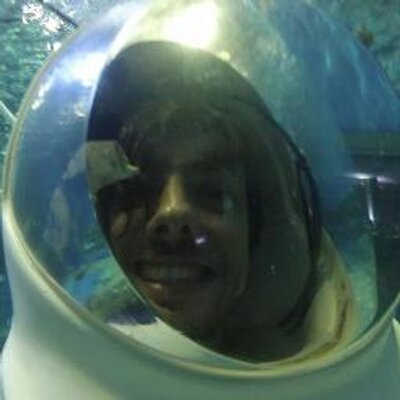 Thomas Gorissen
Reason for being involved in workshop:
Love to bring more interested people to the stage
About Thomas
: Organizer of JSConf.Asia
Mentor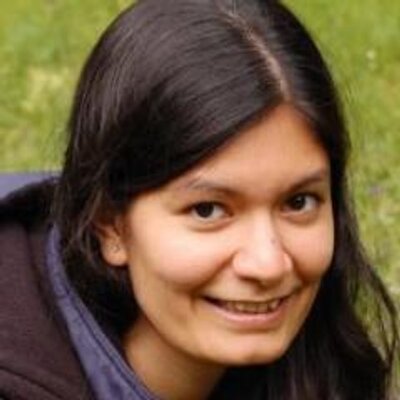 Sayanee Basu
Reason for being involved in workshop:
Just sharing my experience!
About Sayanee
: Engineer who like to dabble in web technologies, embedded Linux, low power wireless protocols and sensors!
Mentor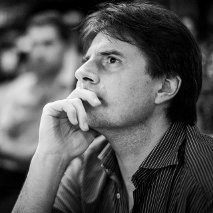 Roland Turner
Reason for being involved in workshop:
I'm always happy to help people share what they're excited about, and am looking for interesting speakers for FOSSASIA.
About Roland
: Roland is Chief Privacy Officer for TrustSphere where he is responsible for the company's information policy and practices. He is a HackerspaceSG founding member and FOSSASIA organiser, holds a Computer Science degree from UTS, and is an avid dancer, runner, and ham radio operator with a particular interest in space.
Mentor
Martin Brochhaus
Reason for being involved in workshop:
I'm organizing PyCon APAC 2018 and would like to get more proposals from women and new speakers.
About Martin
: Martin has been creating web applications for more than 15 years using various programming languages. In 2010 he discovered the Python programming language and immediately fell in love. In Singapore he founded the web development agency "Bitmazk Pte Ltd" and has since helped various clients and startups around the globe to get off the ground using modules and frameworks from Python's rich ecosystem. Martin is an open source enthusiast with more than 150 repositories on GitHub and a very active member of the local Python User Group Singapore. He has been on the organizing committee of PyCon Singapore for the past five years and has been fostering PyLadies Singapore to help more women to get into software development.
Mentor
Jinny Wong
Reason for being involved in workshop:
I had the privilege of having a mentor help me thru my first conference talk after a 10 year hiatus, so I'd like to pay it forward and encourage more to do the same!
About Jinny
: I dabble in code by day, and inks and paints by night. I work with mobile and web platforms with a special interest in accessibility for all.
Access Information
Getting to the venue
Public Transport
Is there a public transportation stop near the venue? Yes
Are public transportation stops accessible to people using mobility devices? Yes
Are public transportation stops accessible to people using service animals? No
Are public transportation stops accessible to people who are sight impaired? No
Is the area around the venue safe and well-lit? Yes
Parking
How close is parking to the venue?
On campus parking
Are there costs associated with parking?
Yes
Is the parking lot well-lit? Yes
Is the parking lot gated? Yes
Is the parking lot guarded? Yes
Accessing the venue
Is there any building security? Yes
What is the process for entering?
Please bring a photo ID for check-in at the security at level 1. You will be given an access card for lift access. Proceed to level 22 and someone will be at the door to let you in.
Are there steps going into the building or space?
Yes
Are there ramps or elevators?
Yes
Are elevator buttons of an appropriate height for wheelchair users to reach?
Yes
Is there affordable childcare at or near the venue?
No
The Venue
Is there a quiet room? Yes
Notes:
There is a quiet room for Muslim prayers on the 22nd floor.
Is there a nursing room for mothers with a newborn? Yes
Is the venue safe for small children? No
Is the space easily navigable for people using mobility devices or service animals? Yes
Do chairs in the venue have arms? No
Are food and (non-alcoholic) drinks allowed in the space? Yes
How many bathrooms (both single and multiple occupancy) are available?
3
How many handicap stalls or single-occupancy bathrooms are there?
1
How many gender-neutral bathrooms are available? If none is it possible to make some gender-neutral?
0
Book your free ticket