Location
Microsoft Melbourne
Level 5
4 Freshwater Place
Southbank VIC 3006
Organiser
Michele Playfair
Reason for being involved in workshop:
As a frequent conference attendee and organiser, I am invested in getting more diverse speakers on stage. I helped out at this event last year and it was great. Last year's organiser is not available this year and I'd like it to continue in Melbourne.
About Michele
: Michele is a consummate software development generalist, having successfully performed in roles ranging from pre-sales and business analysis, through design, development and testing, to training/coaching and production support. She is also a qualified high school I.T. teacher. Having spent the 90's working as a consultant on large scale, retail banking core-system implementations for major US and NZ banks, these days Michele is focused on continuous improvement through education and judicious use of appropriate techniques, methodologies and tools within an Agile product development environment. She gets excited about learning and using collaboration to improve the way the team works.
Mentor
Melissa Ngau
Reason for being involved in workshop:
I want to support and cheer peers in sharing their experiences and lessons learnt with others. I would like to do my best to ensure speakers truly represent the diverse community we have.
About Melissa
: Melissa has fulfilled various roles through her career: as a tester, test lead, iteration manager (im), release lead, business analyst, delivery lead, and product owner to teams. She is currently working with clients in a variety of roles in building cross-competency collaboration within teams, recognising that this is a key factor in unlocking individual and organisational potential.
Mentor
Donna Spencer
Reason for being involved in workshop:
I have a lot of experience running conferences, and thought that skill would be useful as a mentor :)
About Donna
: Donna is a Lead Consultant at Readify where she's building a new design practice and working on interesting client projects. With 20-ish years experience, she has designed for a wide range of problems across all kinds of industries. Donna is a regular conference speaker, has written three books and ran UX Australia for 9 years.
Mentor
Wai Ling Ko
Reason for being involved in workshop:
I want to see more members of our wonderful community sharing their ideas and learning journeys with others. Especially first timers who haven't spoken at conferences and meet ups.
About Wai
: Wai Ling has been working in and around software delivery teams for over 15 years. Her passion is growing teams that create software that makes a difference. She believes that building amazing teams starts with growing individuals by developing their strengths, talents & passion.
Mentor
Amanda Dean
Reason for being involved in workshop:
I loved running this event last year and am super excited to be mentoring this year. It has been super awesome to see what the mentees did after last years event, including one or two international speaking engagements! It can be really hard to get started on this conference speaking adventure, so having events like this is super important to help people along their way
About Amanda
: Amanda is a test manager who works with teams and people to help them better test their software and networks. She is passionate about testing, and about the people within technology, particularly around building and transforming people, teams and practices. Since she fell into testing ten years ago, she has gained a diverse range of experience including fields such as satellite internet, health insurance and alcohol manufacturing, which has led to an eclectic approach to testing and technology.
Mentor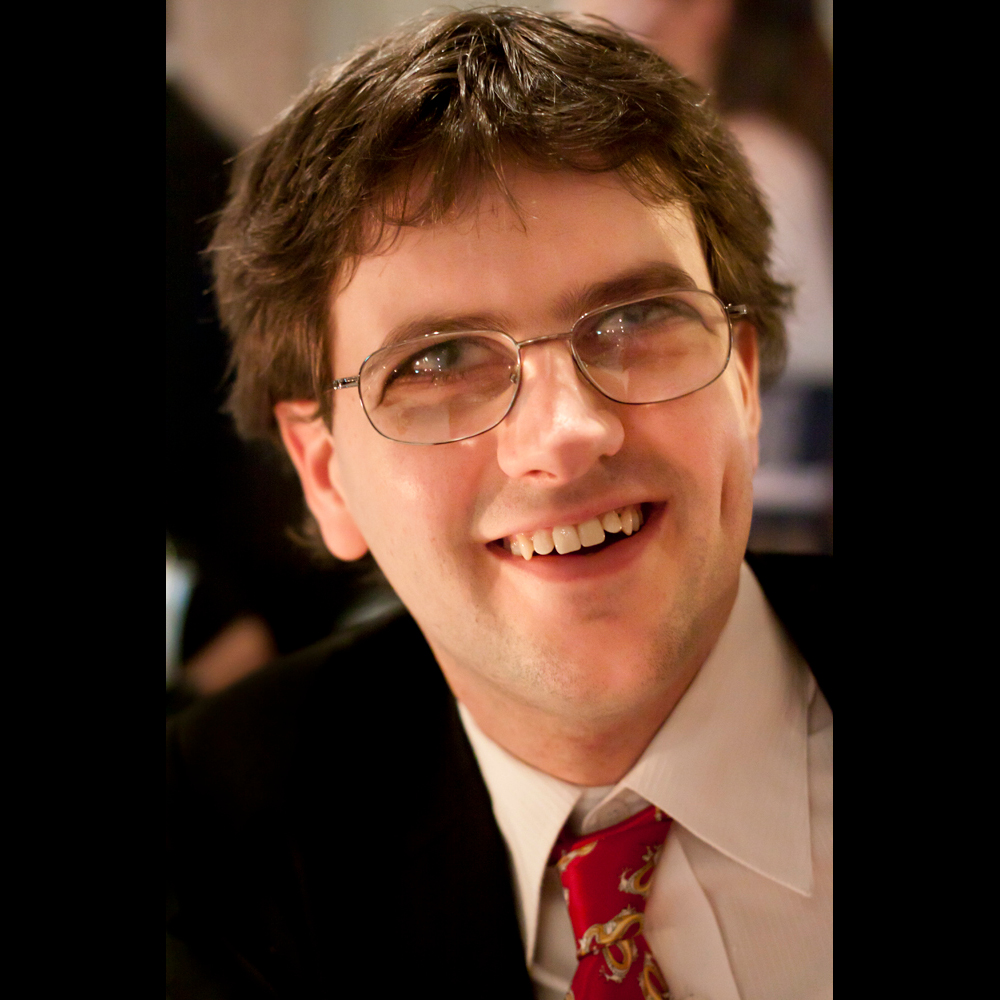 Paul Bone
Reason for being involved in workshop:
I have strong public speaking experience that I think is worth sharing. GDCFPD is a great way to use this experience to help make our industry more diverse.
About Paul
: Paul is a software engineer and computer scientist from Melbourne Australia. His interests include programming language implementation and performance, including parallelism and concurrency. He works for Mozilla on the JavaScript engine built into the Firefox web browser
Mentor
Hima Tk
Reason for being involved in workshop:
I had always been passionate about diversity in tech and all industries. Having had experienced being the only woman in the room for many of my tech projects, I understand the need for diversity and also the increased relevance of it in today's world wherein inherent biases can lead to algorithms being programmed in a homogeneous way. Also, diverse teams are more fun and I want to see more of it.
About Hima
: Founder at InquiBox, an education startup focused on making STEAM fun, engaging and accessible. She is an MIT Global Entrepreneurship Alum and is passionate about tech, design and data and have worked as a software engineer, technology consultant and management consultant across Asia, USA and Australia. She is also mentors high school students from across the world at the LaunchX Program.
Book your free ticket