Montréal, Canada
10:00 AM till 16:00 PM March 2nd 2019
Organiser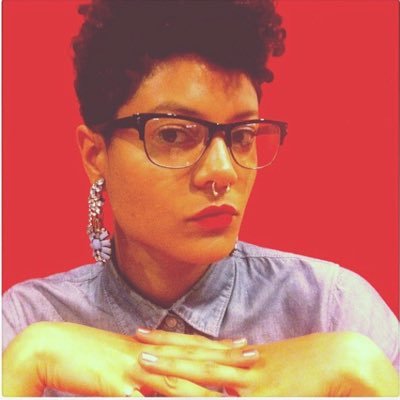 Hana Nagel
Reason for being involved in workshop:
As a speaker and a member of groups under-reoresented in tech, I want to encourage my peers to get more involved!
About Hana
: Hana Nagel is designer and researcher, with experience ranging from UNESCO and non-profits, to start-ups and enterprise. Her work is connected by a commitment to using a research-driven approach to solve problems for people. She is currently a Lead UX Researcher with SAP, where she helps teams to make the right thing, and to make the thing right.