Austin, United States of America
15:43 PM till 15:43 PM March 2nd 2019
Workshop Information
Organiser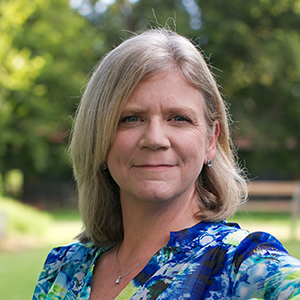 Kelly Churchill
Reason for being involved in workshop:
As an experienced woman in tech, I appreciate and want to be a part of efforts which provide enablement and opportunity for women and those who have not traditionally been called upon to share their knowledge. Women have a long history in computing and there was a shift in the 80's where movies like Weird Science and War Games starred boys and commercials from Apple and Radio Shack marketed to boys. I was one of those girls who had an interest in programming but had the impression that computers and programming were only for boys. I see a future where women are no longer an underrepresented minority in the computing and tech fields.
About Kelly
: As a manager at IBM, Kelly leads a team of developers in the Design Program Office at IBM. In addition, as the FED@IBM program lead, she promotes front-end development best practices and supports a global community of front-end developers.