Europe
Saturday February 20th 2021
Start time:
09:00 Greenwich Mean Time
10:00 Central European Time
12:00 Moscow Time
End time:
15:00 Greenwich Mean Time
16:00 Central European Time
18:00 Moscow Time
Book your free ticket
Europe Lead
Suze Shardlow (She/Her)
Hi! Whether you're trying to find a topic for your next tech talk, or want to submit your first conference talk proposal, we've got actionable advice for you. I look forward to welcoming you to the first online Global Diversity CFP Day on Saturday 20th February 2021!
Bio:
Suze Shardlow is a software engineer, coding instructor, event MC and writer who has spoken at tech conferences and meetups in several countries. She loves crafting and running and is currently trying to improve her 5k and 10k times.
Speakers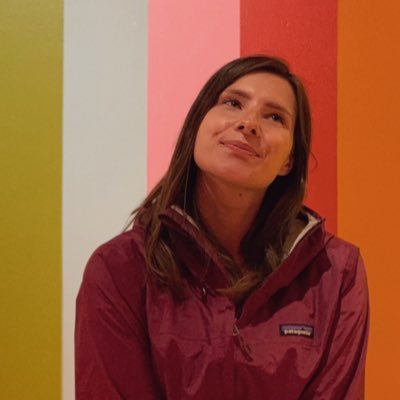 Anna Migas (She/Her)
Fireside Chat: Creating your bio, abstract and structuring your talk