Asia
Saturday February 20th 2021
Start time:
10:30 India Standard Time
13:00 Singapore Standard Time
14:00 Japan Standard Time
End time:
16:00 India Standard Time
18:30 Singapore Standard Time
19:30 Japan Standard Time
Book your free ticket
Asia Lead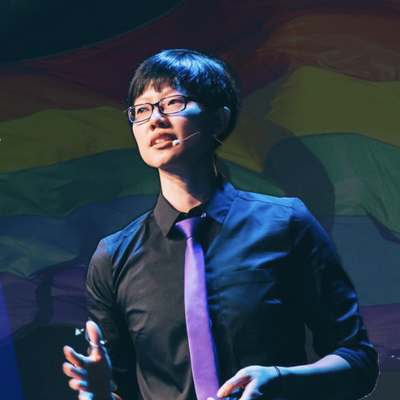 HJ Chen
Bio:
Chen Hui Jing is a self-taught designer and developer with an inordinate love for CSS. Reducing lines of code in her web projects makes her extremely happy. She used to play basketball full-time and launched her web career during downtime between training sessions. Hui Jing is currently a web developer at Shopify.
Speakers
Thai Pangsakulyanont (He/Him)
How I ended up on the JSConf Asia stage
Moderators